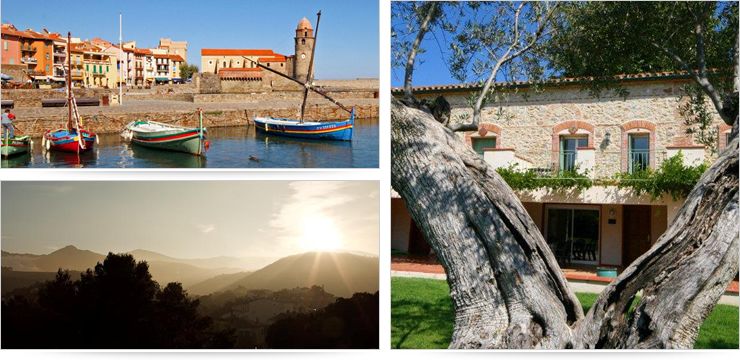 Getting here by air
Getting to Thuir is easy. There are several low cost airlines that fly to the area with Perpignan being the closest airport. But access from Carcassone, Montpellier, Gerona and Barcelona is possible.
Ryanair flies to Perpignan, Carcassone, Beziers, Montpellier and Gerona.
EasyJet flies to Barcelona.
Flybe flies to Perpignan.
BMI Baby flies to Perpignan.
Getting here by car
The journey from northern France (Calais) can be done in 10-11 hours. If you need directions please don't hesitate to ask

Other possible modes of travel
TGV train to Perpignan.
Motor rail to Narbonne.