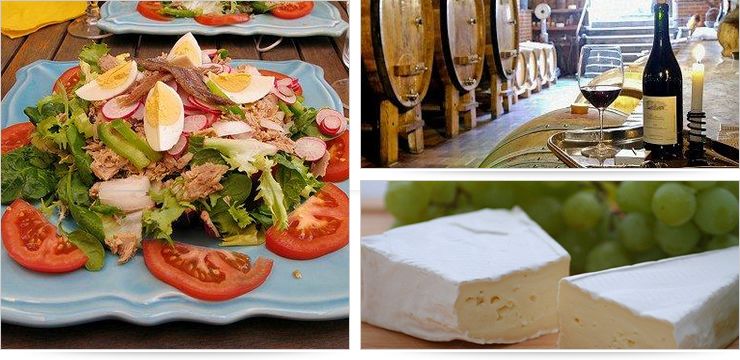 In Thuir you will find a good deal of small shops and boutiques, as well as a supermarket.
Saturday mornings there is always a market where you can discover all the local producers with their products.
On most days there are markets in the surrounding villages.
There is a large selection of restaurants in Thuir and also in the villages nearby, which offer all types of cuisine.
The Roussillon is a wine region, producing excellent quality wine at reasonable prices. You are able to both buy and taste wine at a number of local wine domains.